Chase is one among many impeccable History Channel TV stars. Audiences have seen his magnetic personality on the History Channel-based reality series "Swamp People" since 2012. Chase Landy has a kid with his former wife Chelsea Kinsey. But who is his current wife? Read to know.
"Swamp People" is a series about the people and their livelihoods in the swamps of Louisiana. It started to air in 2010 and has aired 13 seasons till now.
The show features the lives and adventures of several hunter families who hunt alligators in the alligator season and make money from the animal. However, they have a hard time surviving in the swamps for the rest of the eleven months.
Among all the cast who appear on the show, Chase is also one alligator hunter who learned the hunting skills from his hunting expertise father.
Chase Landry Age
Before we know about his love life, let us dive deeper into the TV star himself. Chase is a 34-year-old gator hunter born on April 25, 1989.
Born in Pierre Part, Louisiana, United States, he was raised by his mother, Bernita Landry, and father, Troy Landry, along with his elder brother Jacob Landry. Swamp People star Chase was always fascinated with outdoor activities, so he learned hunting skills from his father and brother from a very young age.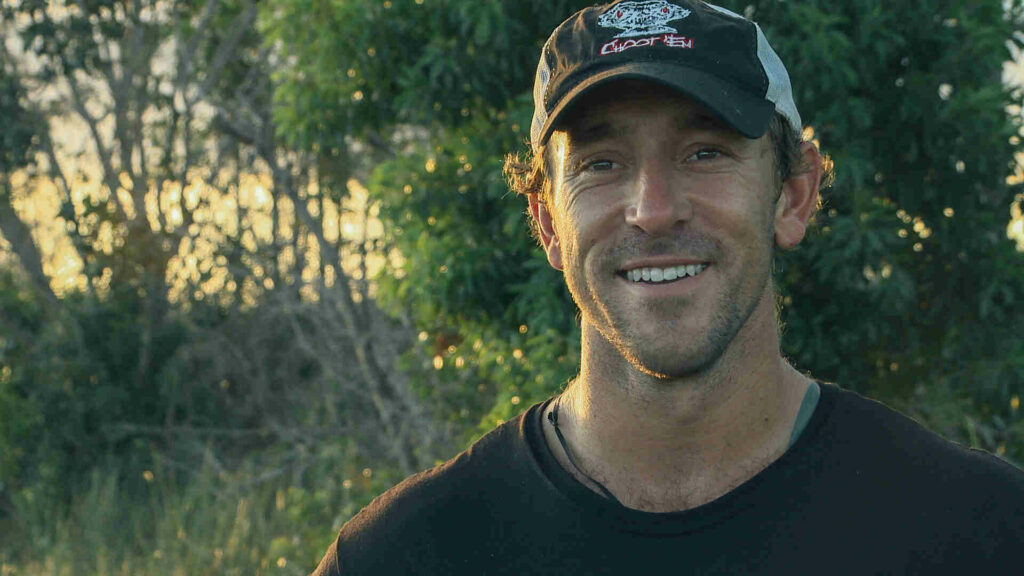 Alligator hunting has been rooted in their family for five generations, and Chase got exposed to Swamp Life when his father was in the seafood business.
Currently, he is recognized as one of the most fabulous sharpshooters and has maintained an outstanding record of hunting the alligators of Louisiana swamps.
Who is the hunter married to? Meet Chase's Wife
Chase was married to his wife, Chelsea Kinsey, and the two were blessed with a baby girl named Blake Landry on March 18, 2017. However, their long–term relationship turned weak due to some reasons, and they eventually parted ways after giving birth to their daughter.
Later, when Chase was frequently seen with "Swamp People" co-star Cheyenne Pickle Wheat, fans assumed they were dating.
However, their assumptions were concluded right when Pickle put her relationship status on her Facebook account to "In a relationship with Chase Landry" in 2020.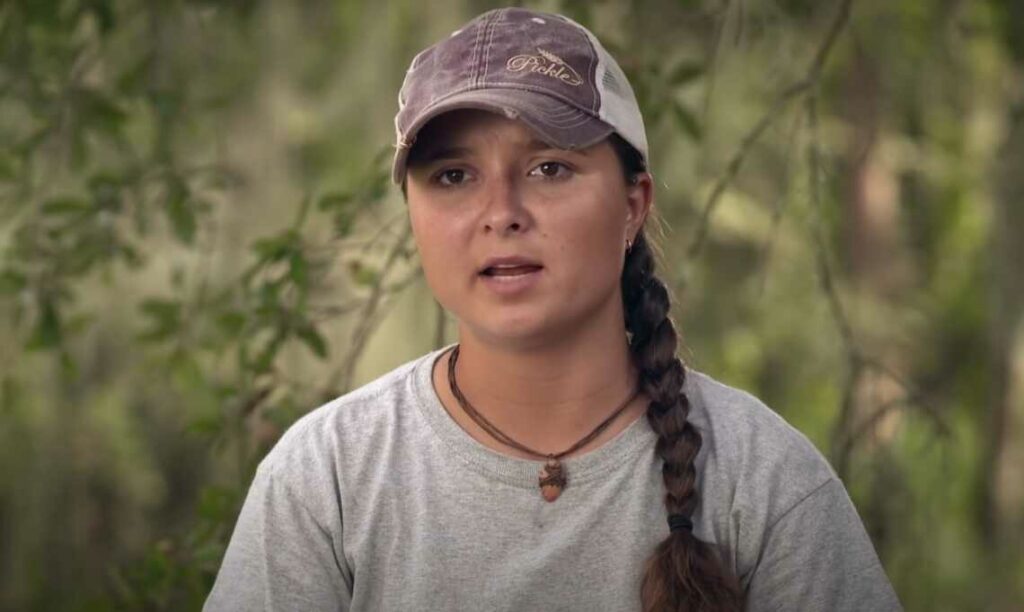 Pickle also comes from a hunter's family, as her great-grandfather, St. Bernard Parish, was one of the most excellent alligator hunters in the United States. As the two shared the same love and passion for adventures in the wilderness, they were the "it" couple in the eyes of the fans.
However, they began to reduce their public appearance together, and their posts on social media began to reduce. But as of now, Chase Landry is not in relation with Pickle as she has revealed her new partner named Joshua Kippes.
Cheyenne's Instagram account suggests she is soon giving birth to a baby girl. She also posted about her baby shower day and showed off her baby bump on International Women's Day.
Gator Hunter Chase Landry's Net Worth 
Chase has appeared in 70 episodes of "Swamp People" on the History Channel from 2012 to 2022. So, with this appearance and his family businesses, he has accumulated a net worth of $200,000.
Along with the Television appearance, he also has his hands on the family business of seafood. His family focuses on shrimp fishing once the alligator hunting season is over; they pull in an average of 6 million pounds of fish annually.
Quick Facts
| | |
| --- | --- |
| Name | Chase Landry |
| Age | 34 years |
| Date of Birth | 25th April 1985 |
| Parents | Troy Landry, Bernita Landry |
| Occupation | Alligator Huntor, Entrepreneur, and TV Star |
| Relationship Status | Divorced, Single |
| Ex-Wife | Chelsea Kinsey |
| Children | 1 |
| Net Worth | $200,000 |