With a career spanning Broadway, television, and film, Sara Ramirez has made a significant impact in the entertainment industry. She is mostly recognized as the cast of the popular medical drama series "Grey's Anatomy" as Dr. Callie Torres. Details about Sara Ramirez's net worth is revealed here. Her height, and weight loss details.
Who is Sara Ramirez?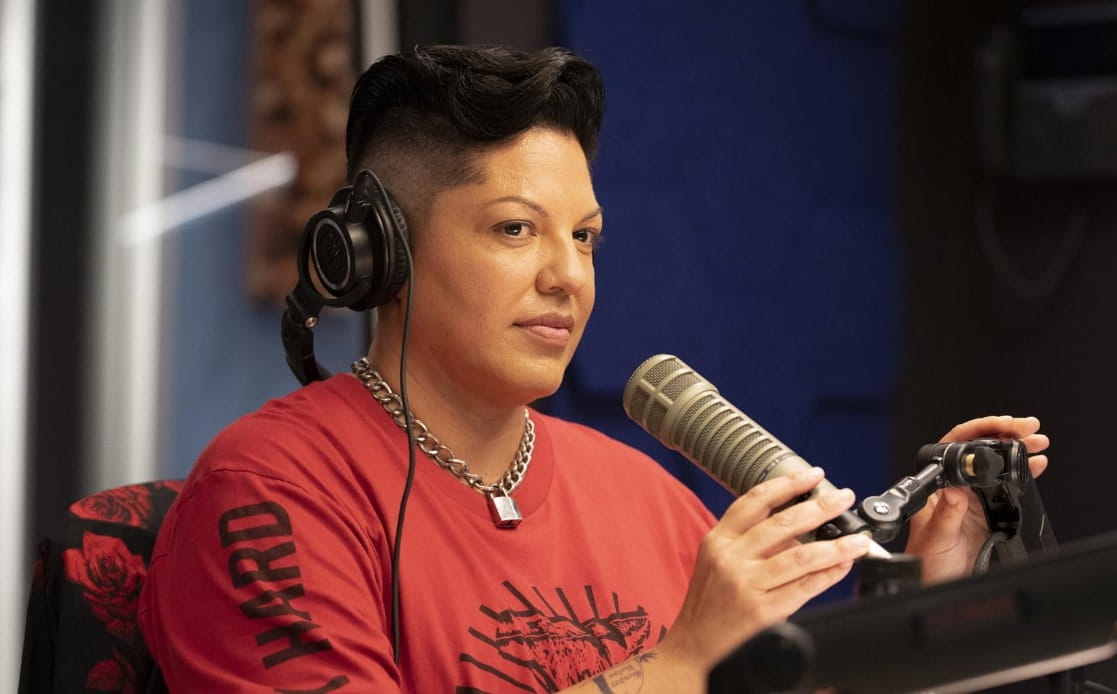 Born on 31st August 1975, Sara Elena Ramírez is a Mexican-American actor, singer, and activist. Ramirez, widely known for their role as Dr. Callie Torres in the hit television series "Grey's Anatomy," has not only achieved success in the entertainment industry but has also become an influential figure in advocating for important social causes.
Ramirez's career gained momentum when they were cast in Paul Simon's Broadway musical "The Capeman" in 1998. She subsequently made her screen debut in the romantic comedy "You've Got Mail" in the same year.
Ramirez's vocal talents were also recognized, as she provided the voice for the character Lammy in the video game "UmJammer Lammy."
Over the years, the famed actress has appeared in various Broadway productions, including "Spamalot," which earned them a Tony Award for Best Featured Actress in a Musical in 2005.
Ramirez's Height and Weight Loss
Standing at 168 cm tall and weighing approximately 56 kilograms, Ramirez maintains a healthy lifestyle. Ramirez's weight loss journey has been an inspiration to many.
In a candid interview with Glamour magazine in 2006, Ramirez shared her personal struggles with body image and self-acceptance.
Growing up, she experienced societal pressure to conform to narrow beauty standards, which resulted in a desire to look like someone else rather than embracing her own body.
Ramirez's mother, who had her own insecurities about her body, projected these concerns onto Ramirez, creating a challenging environment for self-acceptance.
Throughout her life, Ramirez went through periods of fluctuating weight, often resorting to extreme diets and cycles of overeating.
The pressure to conform to industry standards intensified when they entered the television industry, leading to unhealthy practices such as severe calorie restrictions. Despite initially achieving weight loss success, Ramirez came to realize that their self-esteem suffered as a consequence.
In recent years, Ramirez has undergone a significant transformation in their mindset and approach to health. They now view exercise as a means to prioritize their overall well-being rather than as a punitive measure for weight loss.
In a tweet shared in October 2021, Ramirez highlighted this shift in focus, emphasizing the importance of good health over a specific physical appearance. Now, as of 2023, the actress is living a healthy life and is flaunting confidence regarding her weight and her bisexual orientation.
Ramirez's Net Worth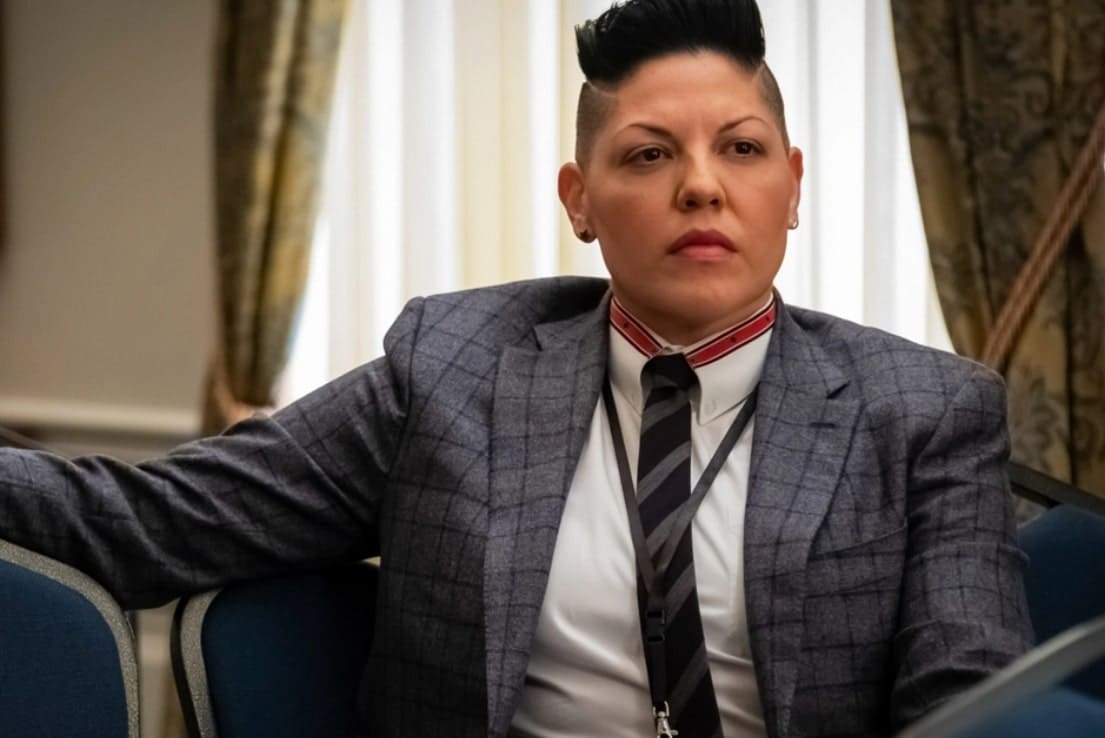 As of 2023, Sara Ramirez has an estimated net worth of around 8 million USD. Their remarkable performance as Dr. Callie Torres in "Grey's Anatomy" has contributed to their financial success and established them as a prominent figure in the industry.