Swamp People is a popular television program that has been on the History Channel for over a decade. Most people assume it is a horror show due to its name. This article reveals details about Swamp People cast members death.
While it is a reality program, it features the everyday lives of daring individuals living in Louisiana's swamps who are known for their exceptional alligator hunting and survival abilities.
The show is renowned for its thrilling, action-packed moments, as the cast members frequently have to walk into the muddy water and face the enormous reptiles in order to sustain themselves.
Swamp People first aired in 2010 and recently wrapped up Season 14 on March 2023. Though the show has succeeded enormously, not all cast members have survived. So today, we will be talking about the late cast members of Swamp People. Remain with us till the end.
How Many People Died On Swamp People?
Swamp People viewers have faced many success stories, but they have also faced tragic losses. Until now, 3 Swamp People members, including Mitchell Guist, Randy Edwards, and Tyler, have lost their lives. Now let's see how they died.
Mitchell James Guist
Guist is a talented alligator hunter and a reality TV star who joined Swamp People in 2011. He appeared on the show with his brother, Glenn Guist, in Season 2 and Season 3. He was born in Gonzales, Louisiana, on 18th May 1964.
However, in 2012, the 47 years old man faced an accident on Belle River. CBS News says he had fallen from his boat while loading things into it. Some reports initially stated that Mitchell had a seizure, but it is not sure whether he had a seizure because of falling or any health issues.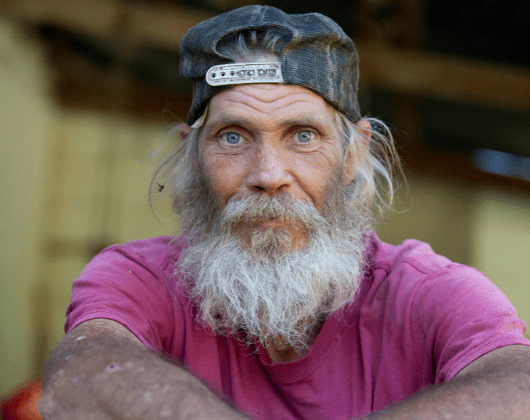 Fortunately, an anonymous person instantly saw him and called his wife after rescuing him to the land. Mitchell was rushed to the hospital and was declared dead by the medical staff.
Moreover, the hunter's autopsy reports stated that he died due to natural reasons on 14th May 2012. The show makers of Swamp People expressed their grief and said that the show lost one of its valuable casts.
Swam People Cast Randy Edwards' Death
Edwards was seen on Swamp People from Season 1 to Season 6. Born (in 1983) and raised in Bayou Sorrell, Randy learned hunting from his father. He was seen hunting gators along with his brother Willie Edwards and his parents, Junior Edwards (father) and Theresa Edwards (mother).
Just a couple of years later of Mitchell's death, fans were heartbroken to learn about the demise of another Swamp People cast member. According to news portals, on 15th September 2018, Randy lost his life in a tragic accident. The accident occurred in Iberville on an early Saturday morning.
It was found that the TV star was drunk and had lost control of his car, which ultimately got crashed. His death obituary was released by one of his cousins Ronnie who confirmed Randy's death and asked the public to pray for his family.
Tyler the Dog
Tyler was the beloved pet of the Swamp People cast, Bruce Mitchell, who was often seen assisting Bruce in his hunting adventures. Despite being a dog, the audience loved how he used to stay alert like a human on the boat.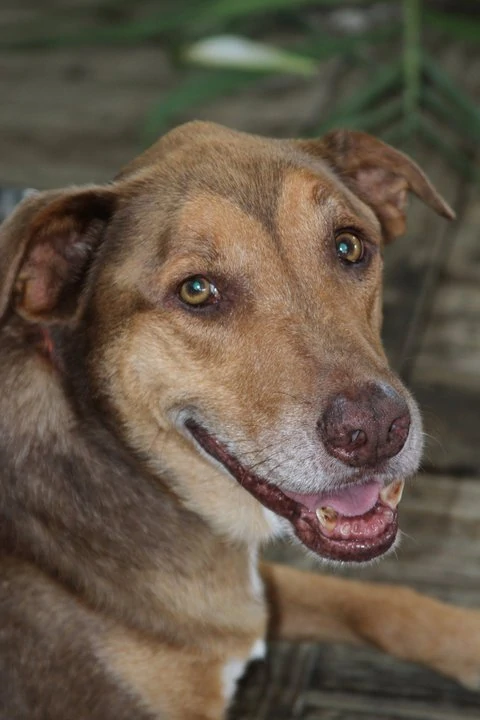 Likewise, he was also an adored show member with his cuteness and smartness. However, the viewers had to undergo another heartbreak after Tyler died at 13 years old on 28th April 2014.
As per Bruce, his pets had a heart condition for the past 3 years before his death and ultimately died due to congestive heart failure. He was buried on Mitchell's property.