Stephanie Ruhle, a prominent MSNBC anchor and esteemed journalist, has captivated audiences with her insightful reporting and engaging presence.
However, alongside her professional achievements, curiosity often arises regarding her personal life, particularly her marital status and relationship with her husband, Andy Hubbard.
Stephanie Ruhle Net Worth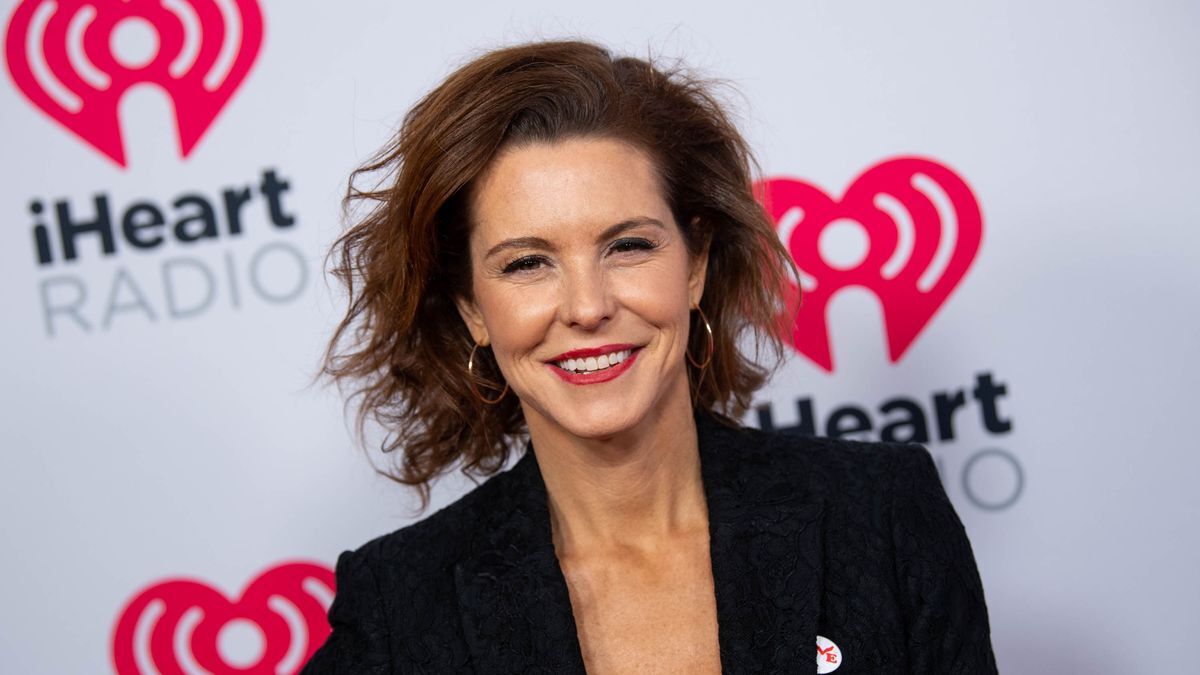 Stephanie Ruhle is a well-known anchor for MSNBC and NBC News, known for her expertise in business reporting.
She has had a successful career in journalism and has previously worked for BloombergTV and CSFB/Deutsche Bank. Stephanie Ruhle is also a podcaster and has made notable contributions to various media platforms.
Since April 2016, she has been associated with NBC News as a business and political correspondent and serves as an anchor for the daily news-talk program 'MSNBC Live.'
Additionally, she co-hosts the weekly business program 'Velshi & Ruhle' alongside Ali Velshi on MSNBC. Stephanie Ruhle's net worth is $5 million. She reportedly makes approximately $200,000 annually from her job.
Is She Still Married to Husband Andy Hubbard?
Yes, Stephanie Ruhle is still married to her husband, Andy Hubbard, an American businessman and engineer. They have been together for over two decades and continue to share a strong and loving bond.
Despite the demands of their respective careers, the couple has managed to maintain a successful and lasting marriage.
However, it is important to note that Andy's comfort level in front of the camera differs from Stephanie's as he prefers a more private life.
Andy and Stephanie both have extensive backgrounds in the finance sector. While Stephanie served as a managing director at Deutsche Bank, their initial encounter did not take place there.
The couple crossed paths while working at Credit Suisse, where they were involved in credit derivatives. They first encountered each other while competing in the same global training program. Their love blossomed over time, eventually leading to their marriage in 2002.
Their connection was so notable that they earned a spot on the 2012 Business Insider list titled "Wall Street's Hottest Power Couples."
This exclusive list featured prominent couples like Ivanka Trump and Jared Kushner, Melissa Francis and Wray Thorn from Fox Business, Erin Burnett and David Rubulotta from CNN, as well as Maria Bartiromo and Jonathan Steinberg from Fox Business. Now, after 18 years together, the couple's bond continues to grow stronger.
Children
Stephanie Ruhle and her husband Andy Hubbard have three children together. They have two sons named Harrison (14) and Reese (11), as well as a daughter named Drew (7).
On May 24, 2020, the mother of three took to Instagram to celebrate their oldest son Harrison's birthday, sharing a series of photos and affectionately referring to him as a "Hustler."
Stephanie's professional achievements have been widely recognized, with features in various publications such as 'Working Mother,' 'Fit Pregnancy,' 201 Magazine, IWantHerJob, Business Insider, and Glass Hammer.
The family currently resides in New York City, where balancing work and family commitments can be challenging.
However, the couple makes a conscious effort to prioritize quality time with their children, even amidst their busy schedules
Andy Hubbard Short Bio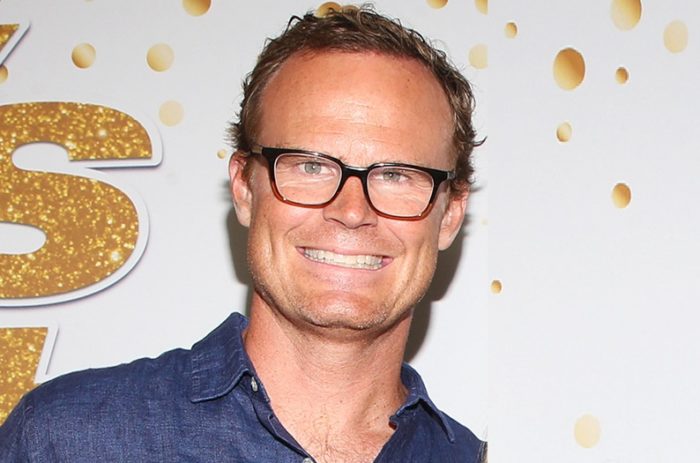 Andy Hubbard, born in 1973, is an American businessman and engineer. Although he gained recognition as the husband of MSNBC anchor Stephanie Ruhle, there is more to know about him. Andy has achieved significant success in his career and has an impressive background.
He graduated from Princeton University with a Bachelor of Science degree in Mechanical and Aerospace Engineering. During his college years, he showcased his athletic abilities as a midfielder for the lacrosse team.
Stephanie Ruhle's husband Hubbard embarked on a career in the finance sector after completing his studies in engineering. He began working as an associate manager and derivatives marketer at the Swiss Bank Credit Suisse from 1997 to 2000. He then joined Kiodex, where he served as the Director of Product Development for three years.
Following his tenure at Kiodex, Andy joined Deutsche Bank, a prominent multinational bank, as Vice President of Equity Derivative Prop Trading. He later took on the role of Chief of US Structured Credit Derivatives Trading at Credit Suisse.
Stephanie Ruhle 's husband Andy also worked as a Managing Director at UBS O'Connor, a hedge fund, for about four years. In 2018, Andy Hubbard became the co-CEO of HausMart, a technology startup. He also holds the position of Head of Business Development at Ruhle Companies, an industrial automation company based in the United States.
Andy Hubbard's Net Worth
Considering his successful career in finance and technology, Andy Hubbard has accumulated considerable wealth. As a prominent figure in the banking sector and the CEO of a technology company, Andy is presumed to have a substantial net worth of around $6 million.
Additionally, he and Stephanie Ruhle purchased a townhouse in Manhattan for $7.5 million, highlighting their financial success.
Stephanie Ruhle, known for her work as an NBC News Senior Business and MSNBC anchor, has an estimated net worth of $5 million.