While most of us are scared even to get near alligators, there are people who hunt them for their survival. History Channel's "Swamp People" features the lives of a brave group of people of Louisiana who rely on gator hunting and swamp resources for their livelihood.
The Edgar family is one such brave family who has been hunting for generations and generations. Among the Edgars, today we will be focusing on the biography of Joey Edgar.
He has usually seen hunting gators with his father, Daniel Edgar, and brother, Dwaine Edgar, on the show.
Now, please stick with us to know Joey's age, wife, and other details.
Joey Edgar Biography: Age and Family
Edgar was born on 8th August 1969, and he is 53 years at present. He was raised in a family of gator hunters in Northern Louisiana. His parents are Daniel Edgar (father) and Juanita Broussard (mother). Joey lost his mother in 2018.
His father is a legendary gator hunter, trapper, and fisherman who established a fishing empire. So, learning from the legend himself, there is no doubt that Joey is any less of a hunter than his dad.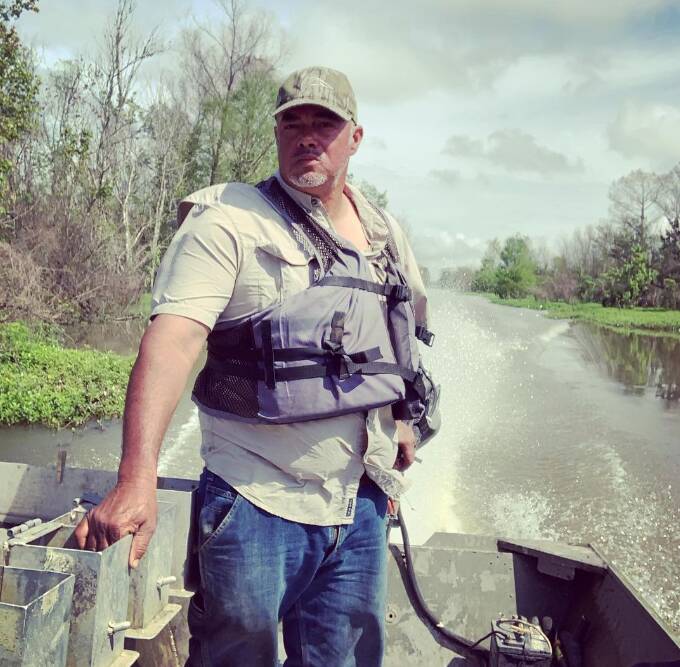 Joey has been hunting and fishing since he was barely a teenager. And now, his exceptional skills have allowed him to feature on the History Channel's reality show, "Swamp People."
On the show, we can see Joey teaming up with his father and siblings from the beginning. Moreover, he is mainly occupied with the show during the gator hunting season, but when not on the show, he looks after the family's fishing business, "St. Mary's Seafood Incorporated."
Similarly, he has also been working hard to pass down his family's hunting legacy to his children.
Who is Joey Edgar's Wife? Love Life and Children
Mr. Edgar is happily married to his beautiful wife, Jennifer Brooks Edgar. According to one of Jennifer's Facebook posts, the couple has been together for 22 years now.
They first met during their teens through mutual friends. Jennifer remembers that her husband had a crush on her since she was 13, but it was she who later proposed to him.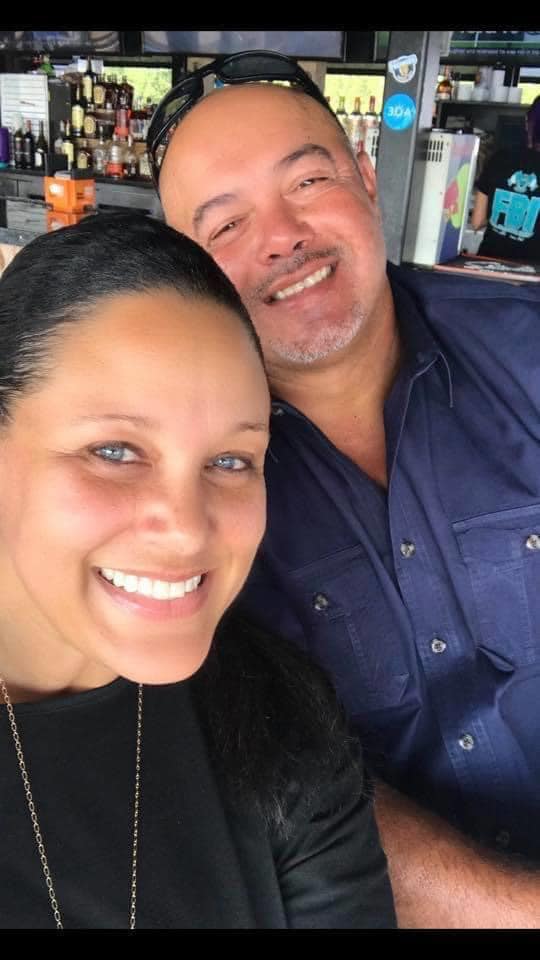 So the pair officially began dating during the 2000s and exchanged their vows after 2 yeras on 8th June 2002. Similarly, Jennifer is 5 years younger than Joey.
Now they live in Northern Louisiana with 4 kids, 3 daughters (Kallie, Karlie, and Kaurie) and a son (Cole). The family also has a hound dog, Jersey.
Quick Facts
| | |
| --- | --- |
| Name | Joey Edgar |
| Age | 53 years |
| Date of Birth | 8th August 1969 |
| Parents | Daniel Edgar and Juanita Broussard |
| Profession | Alligator Hunter, Entrepreneur, and TV Personality |
| Relationship Status | Married |
| Wife | Jennifer Brooks Edgar |
| Children | 4 |