This Netflix show transforms dull, out-of-date houses into magnificent dream homes in only 12 hours! "Instant Dream Home" is a favorite with viewers who enjoy watching amazing transformations happen in the blink of an eye, thanks to a team of creative and dynamic designers and a host who provides a unique blend of expertise and charisma.
In this article, we'll give you the scoop on the cast of "Instant Dream Home" – the strong crew behind these incredible makeovers. Want to know how to apply to be a contestant on the show? We've got your back right here.
About the Show Instant Dream Home
Netflix's "Instant Dream Home" is a home remodeling program that takes a unique perspective on the idea of home renovations. Initially aired on 10th August 2022, the program is hosted by Tony Award nominee Danielle Brooks and involves a team of designers who undertake the mission of renovating a family's house from top to bottom in only 12 hours.
The homeowners are oblivious to the transformation and are hauled away for the day while the staffs work their magic. When they come home, they are typically shocked and affected by their newly refurbished homes.
The cast of "Instant Dream Home" includes individuals who have previously appeared on popular TV shows such as "Orange is the New Black," "Hollywood Styling," "America's Next Top Model," and "The Big Flower Fight.
The program features a fast-paced refurbishment process, with three months of planning leading up to one 12-hour day of on-site operation.
Overall, "Instant Dream Home" is a fascinating program for anybody keen on home remodeling and design.
Fake or Real?
'Instant Dream Home' is labeled as an unscripted program, yet it appears to be as authentic as it can be. Each project is worked on for at least three months by the design team.
On the day of the renovation, host Danielle Brooks leads the crew, interacting with the homeowners and speaking with the specialists.
While certain portions of the program may be largely fabricated, such as the shooting of the design and scheduling meetings in the warehouse, the practice sessions, hectic finishing touches, and surprise elements are totally genuine.
The post-production process has little impact on the series' plot but doesn't cause the program to seem scripted or fabricated. Overall, the show is natural and genuine.
Who Pays for the Renovation of Instant Dream Home?
The remodeling procedure for Instant Dream Home may seem unachievable, but creator Tom Forman and his crew have spent over a year planning and rehearsing each project.
Forman contrasted the planning process to "Ocean's 11," with many trials run and crews of 250 to 300 tradesmen operating at the same time.
The renovations really aren't paid for by the homeowners, instead funded by the show's producers, despite the short period.
How to apply?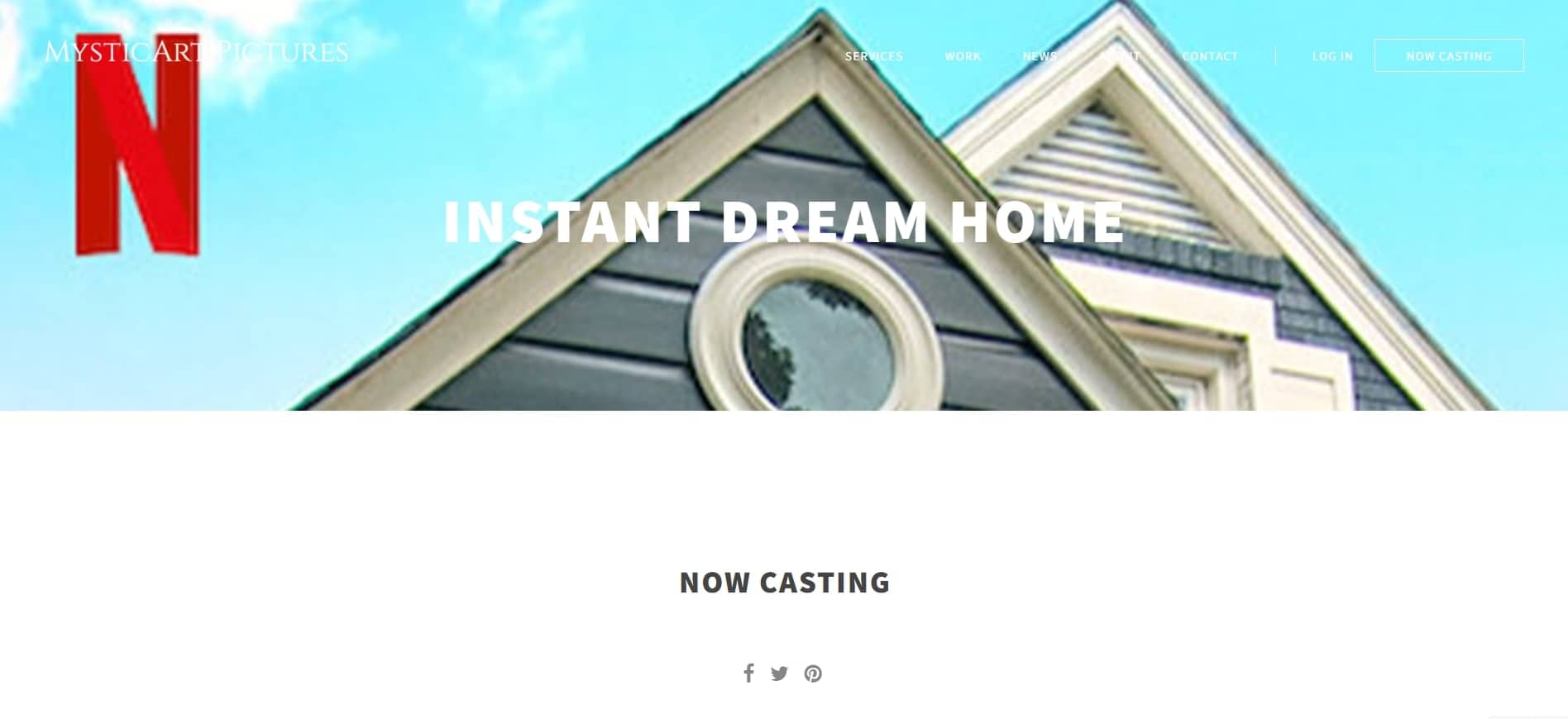 To apply for "Instant Dream Home" on Netflix, prospective candidates may visit the show's casting website and click on the "CLICK HERE TO APPLY" button.
Applicants will be brought to a website where they may submit their application after hitting the button.
To participate in the show, candidates must be legally entitled to live and work in the United States or be in the process of obtaining lawful authority to do so by the time pre-production starts.
They are additionally required to be at least 18 years old, have a residence in the Greater Atlanta region, and are not seeking elected office.
If chosen, participants must consent to be subjected to a background investigation and/or mental health examination, as well as sign publishes and release agreements needed by the producer and any networks on which the show may be aired, or any of their licensees, successors, or assigns.
Before consideration, all potential participants/adult household members must fill out the application. The producer maintains the right, at its absolute discretion, to add or amend the qualifying conditions at any time.
Moreover, the producer maintains the right, in its absolute discretion, to exclude any individual who is sufficiently involved with the program's production, administration, or distribution that his or her involvement with the show might give the impression of impropriety.
Upon the submission of an application, all qualification considerations are determined purely at the producer's discretion and are final and enforceable in all regards.
What Happens to their stuff?
The crew of Netflix's Instant Dream Home starts the renovating process by removing any personal things from home and transporting them to a secure location. Since the family is unaware of the renovation, they are not engaged in packing their stuff.
Yet, some viewers have raised worry over what becomes the home's underused furnishings and fixtures. The staff is seen putting personal goods into vehicles, yet there are also enormous dumpsters visible, suggesting that a significant number of items are being thrown.
It is unclear what standards are used to choose which items are kept and which are discarded, but it seems that the crew values utility and aesthetics above emotional significance.
The program focuses on renovating the complete property into a dream home, which may include considerable adjustments, such as the elimination of certain personal belongings.
Instant Dream Home Cast
This dynamic team of designers collaborates relentlessly to change each house in only 12 hours, exceeding the boundaries of what's possible and producing breathtaking dream homes that surpass its customers' wildest dreams. It's no surprise that the "Instant Dream Home" cast is fast becoming a fan favorite in the world of home remodeling programs, given their united skills and expertise.
     i.        Danielle Brooks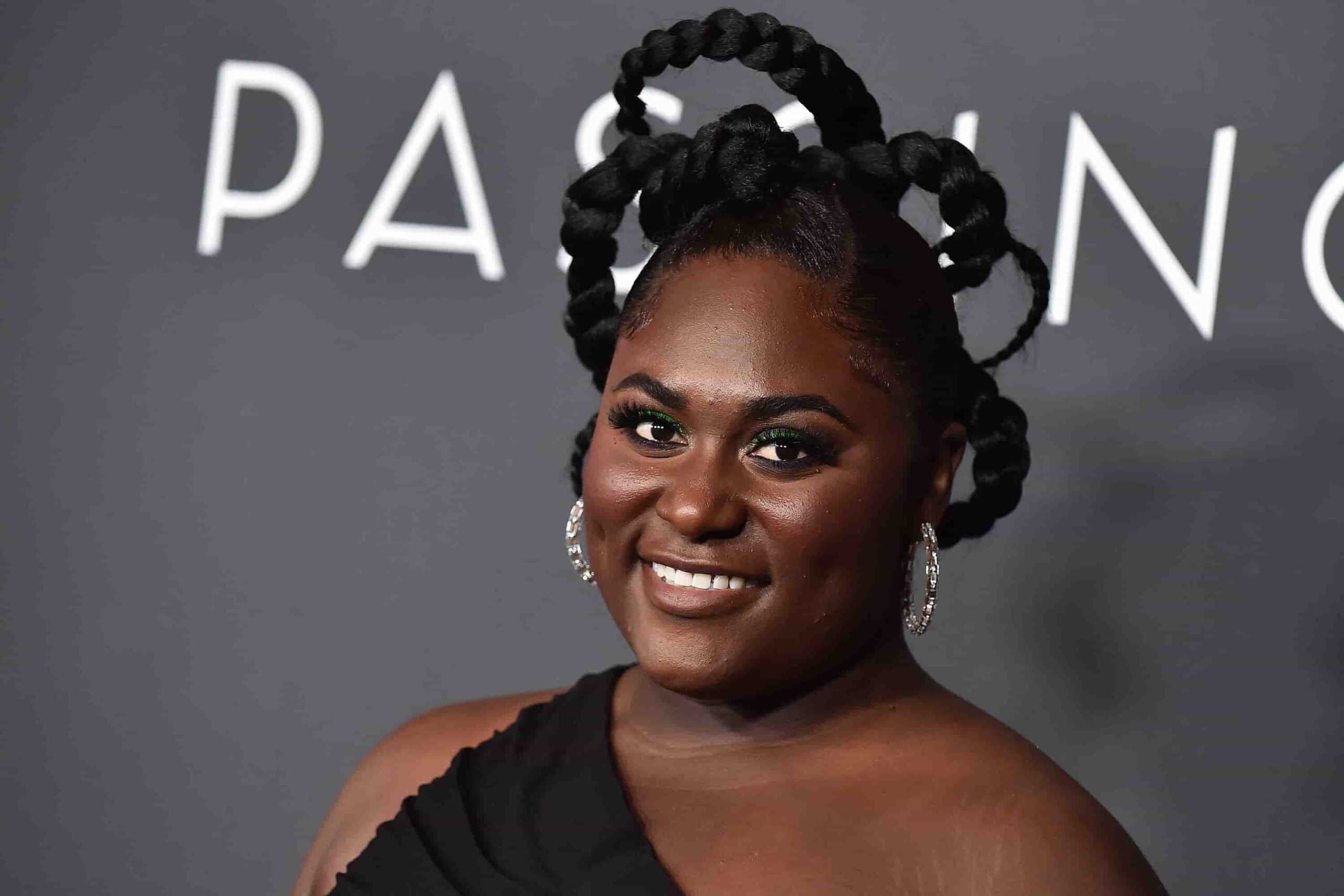 The cast of "Instant Dream Home" is formed of a team of brilliant and experienced designers, guided by host Danielle Brooks. Brooks is a Tony Award-nominated actress best recognized for her role as Taystee on Netflix's popular show "Orange Is the New Black." She offers a blend of passion and skill to the show as the team leader, directing the crew through each makeover and ensuring everything works properly.
    ii.        Instant Dream Home Cast Adair Curtis and Eric Curtis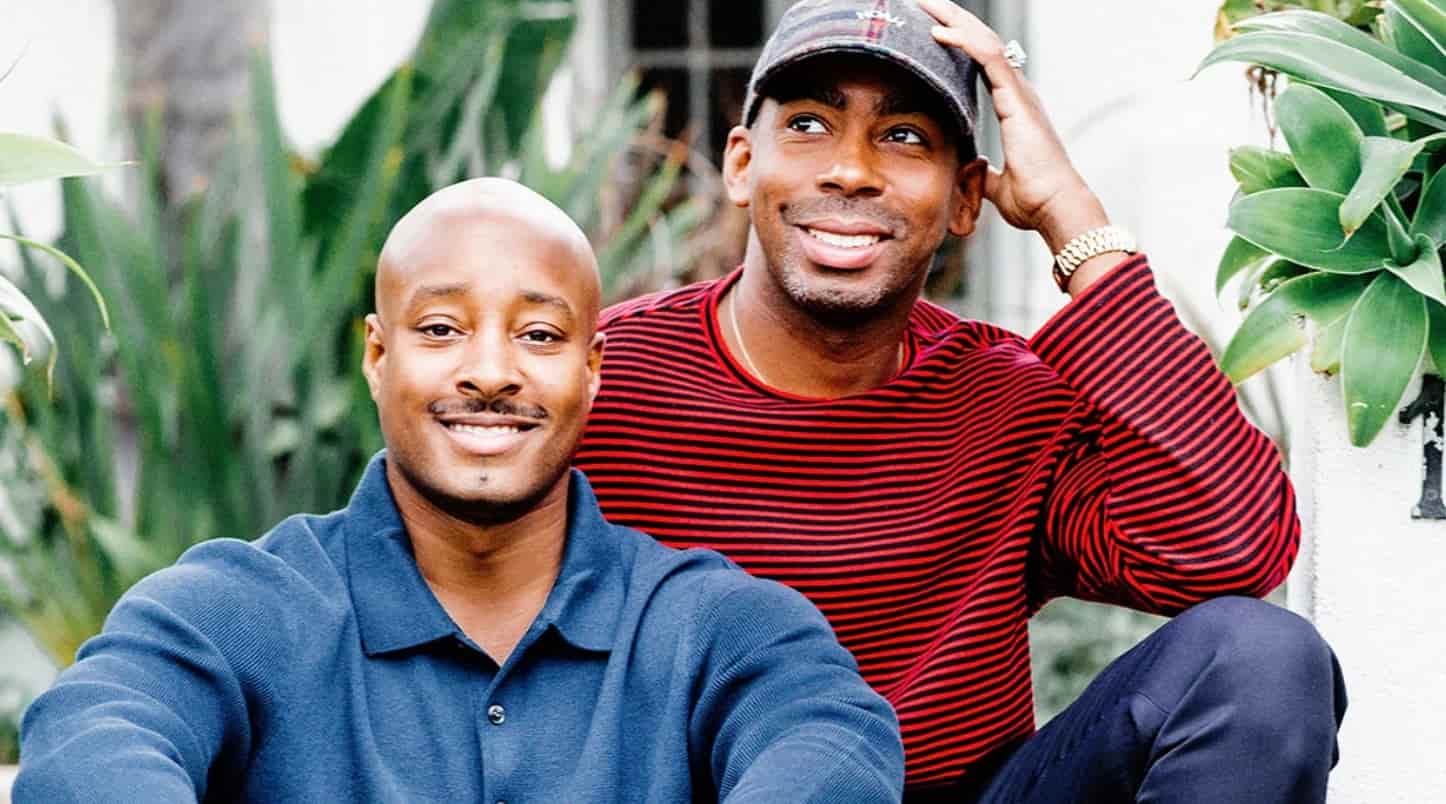 Adair and Erik Curtis, a husband-and-wife design team who expertise in high-end home renovations, will be joining Brooks in the program. Adair, the lead interior designer, has held positions on series such as "Styling Hollywood" and "Best Room Wins," while Erik, the lead contractor, adds his carpentry talents to the table. They are a powerful team capable of overcoming any remodeling problem.
   iii.        Nick Cutsumpas
Nick Cutsumpas from "The Big Flower Night" is a New York City-based horticulturist who brings his expertise in landscape design to "Instant Dream Home." As the exterior decorator, he works to create beautiful and functional outdoor spaces that complement the overall design of each home.
  iv.        Paige Mobley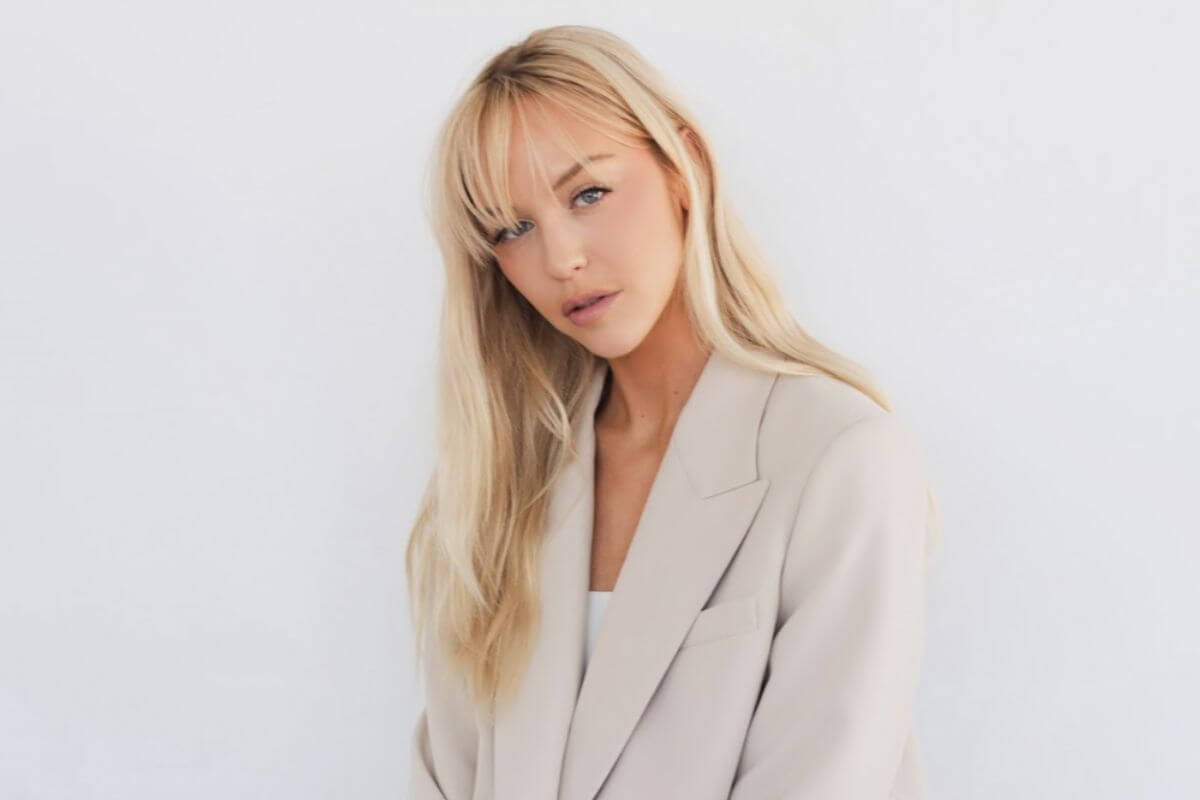 Instant Dream Home cast Paige Mobley is a former "America's Next Top Model" candidate who brings a glamorous touch to the "Instant Dream Home" team with her knack for fashion and design. She operates as the special project designer to incorporate innovative and distinctive design aspects into each restoration, giving every project a flavor of individuality and style.