Fans are eager to learn if the rising talent, Hunter Doohan, is gay, straight, or anything in between. Will he marry a prominent woman or a leading man?
We have every bit of juicy details on Hunter's dating and marital status, so don't worry. So strap in and get ready to find out if this heartthrob is still available or happily married.
Who is Hunter Doohan?
Hunter Doohan is a multi-talented American actor, writer, and director who was born on January 18, 1994, in Fort Smith, Arkansas. He spent most of his life traveling about the South but grew up largely in Fort Smith.
His father, Peter Doohan, was a prominent tennis player from Australia. Hunter has a brother named John Doohan.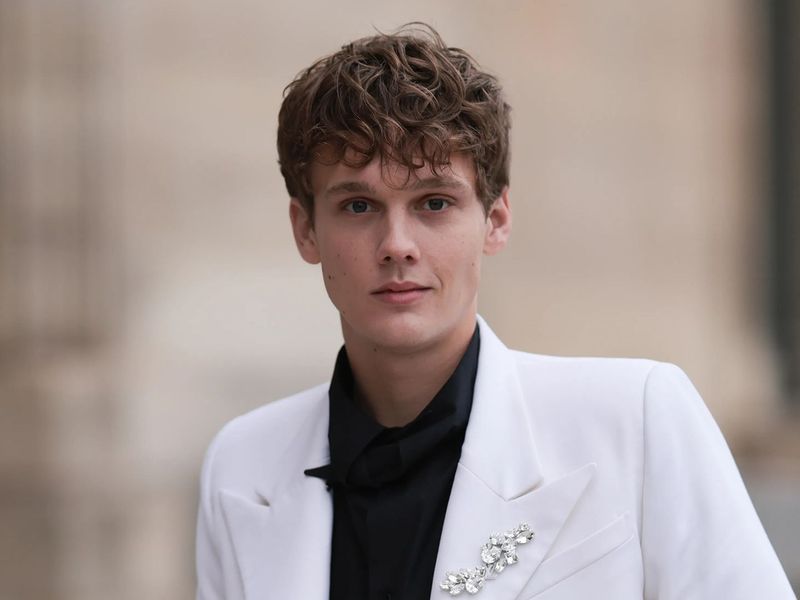 The Wednesday star originally got interested in acting after auditioning for a high school play. He eventually relocated to Santa Monica to pursue a two-year acting degree.
He interned at Elizabeth Barnes Casting in Los Angeles after high school before working a number of day jobs while studying acting and applying for roles.
Doohan got his big break as the younger counterpart of Aaron Paul's protagonist in the Apple TV+ comedy Truth Be Told.
In 2020, he starred as Adam Desiato in the judicial drama Your Honor. In 2022, he rose to prominence as Tyler Galpin, Wednesday Addams' love interest, in the Netflix comedy Wednesday.
Doohan's depiction of Tyler has gained critical praise and led the program to become the third-most viewed English-language Netflix original series.
In addition to being an actor, Doohan is also a director and writer. His cinematic credits include the recurrent roles in Soundwave and Where We Disappear.
Is Doohan Gay or Straight?
Hunter confirmed in an interview with Queerty that he is a member of the LGBTQ+ community, especially gay. And do you know what made him discover who he was?
Will and Grace, is a classic comedy. Hunter was introduced to the program by his ex-girlfriend, and boy, did he get hooked on it. He was so taken with the DVD box sets that he received them for Christmas.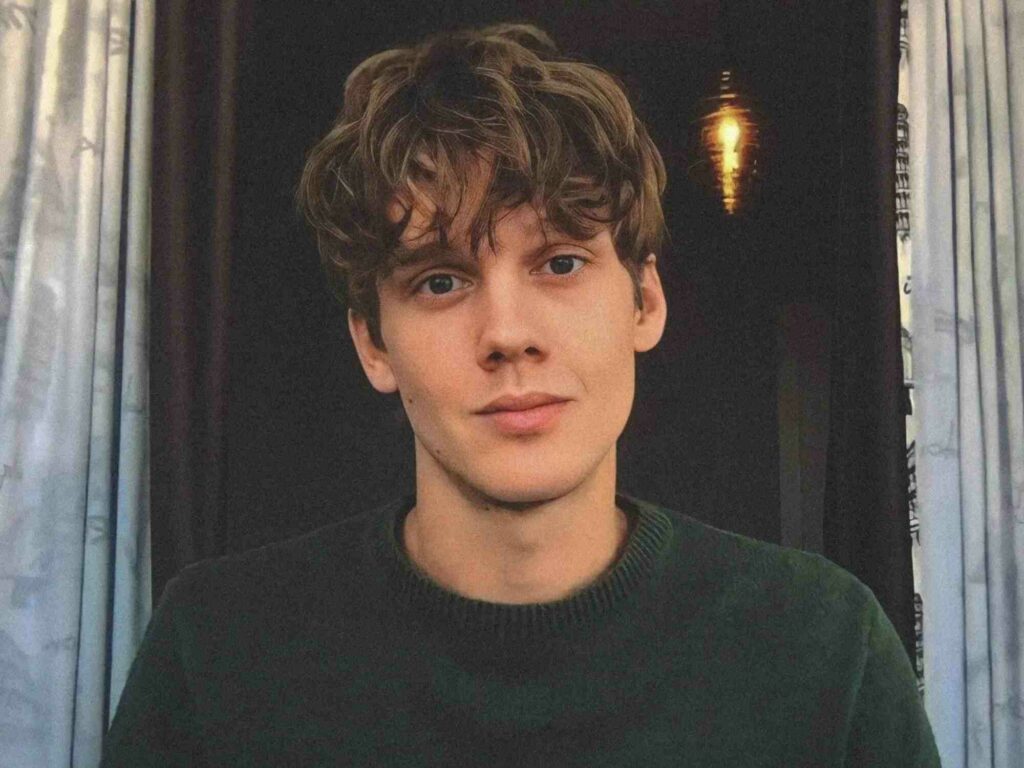 It seems that Jack and Will did more than simply amuse us; they also assisted Hunter in coming out and accepting his true identity.
Will & Grace was the first prime-time Television program in America to showcase openly gay main characters, and it paved the way for LGBTQ+ representation on film, inspiring individuals like Hunter to accept their sexuality publicly.
Is Doohan Dating or Married?
Hunter portrayed a barista who falls for the stoic heroine Wednesday Addams in the Netflix series Wednesday.
Nevertheless, in real life, Hunter Doohan is wedded to his husband, Fielder Jewett at the moment.
They were engaged on December 31st, 2020, and married on June 17th, 2021, as per their social media postings, in a gorgeous wedding performed by Hunter's Your Honor co-star Bryan Cranston.
The pair seemed to be blissfully married, enjoying their love and lives together.
And let's not forget about Hunter's ex-girlfriend. Hunter and Grace are close friends, regardless of the fact that he discovered he was gay while seeing his ex-girlfriend.
Hunter Doohan: Spouse
Fielder Jewett is a well-known actor and producer who has appeared in films such as "The Vanishing of Sidney Hall," "Rosy," and "Breathe In." He's also recognized for being Hunter Doohan's adoring spouse.
Fielder and Hunter engaged on New Year's Eve 2020 and married in a stunning wedding overseen by none other than Bryan Cranston.
Fielder has captured the hearts of many admirers with his beautiful looks and skill, but Hunter is the key to his heart.
They form a formidable power duo capable of dealing with everything life throws at them.
Quick Facts
| | |
| --- | --- |
| Full Name | Hunter Doohan |
| Date of Birth | January 18, 1994 |
| Place of Birth | Fort Smith, Arkansas, USA |
| Occupation | Actor, writer, director |
| Sexual Orientation | Gay |
| Spouse | Fielder Jewett |
| Height | 5 feet 11 inches (1.8 m) |
| Weight | 62 kg (136 lbs) |
| Net Worth | 4 million USD |