Born on 9th January 1994, Hunter Doohan is a famed American actor and writer, best known for his roles in "Your Honor," "Wednesday," and "Westworld." Well, the star seems to have found his "doppelganger."
People have been remarking on how much he resembles the late Anton Yelchin. These two actors might be twins, from their curly hair to their sharp jawlines! Let's look at the similarities between these two Hollywood stars.
Anton Yelchin
Anton Viktorovich Yelchin was a gifted Russian-Jewish actor best known for his work in Star Trek, Like Crazy, and Green Room. Until his unexpected death in 2016 at the age of 27, he was highly recognized as a rising talent in Hollywood.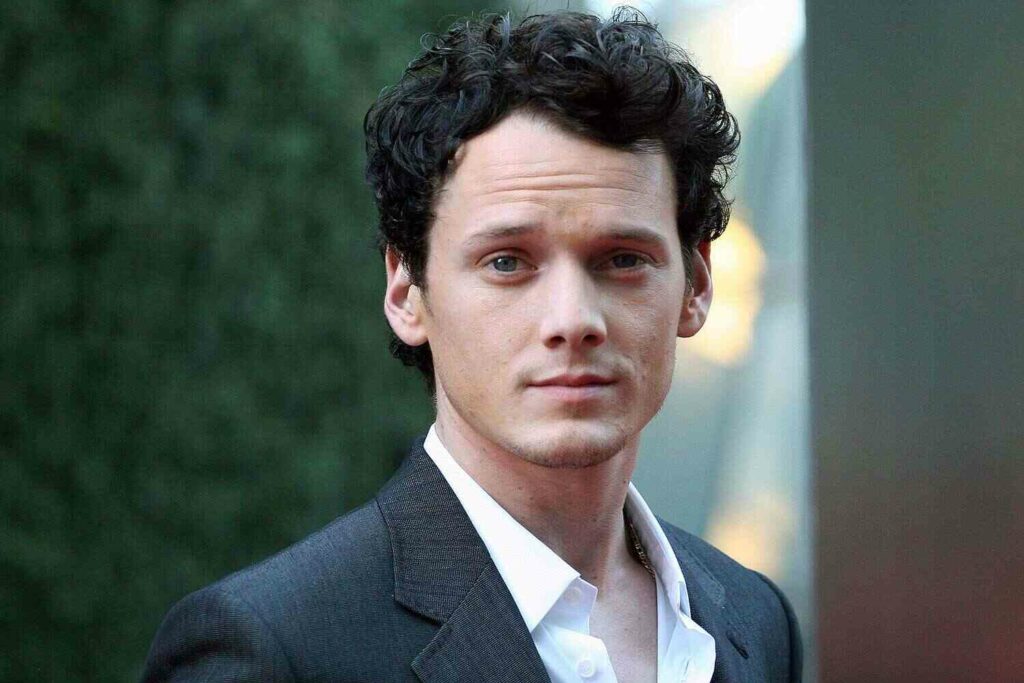 Despite his brief career, Yelchin had a huge effect on the entertainment business and left behind a heritage of excellent work that his passionate fan base continues to appreciate.
Hunter Doohan looks like Anton Yelchin
Hunter Doohan has been getting attention for a while now, thanks in part to his uncanny resemblance to late Star Trek actor Anton Yelchin. Both actors have various similarities, the most noticeable of which being their curly hair.
They share a similar face shape, with a strong jawline and pointed chin. The resemblance between the two performers started in 2018 when Hunter rose to prominence with his part in Westworld.
Instantly after Doohan's stardom, his pictures were matched to Anton's appearance in the 2005 film Star Trek. And surprisingly enough, they appear so similar that it may be tough to tell who is who.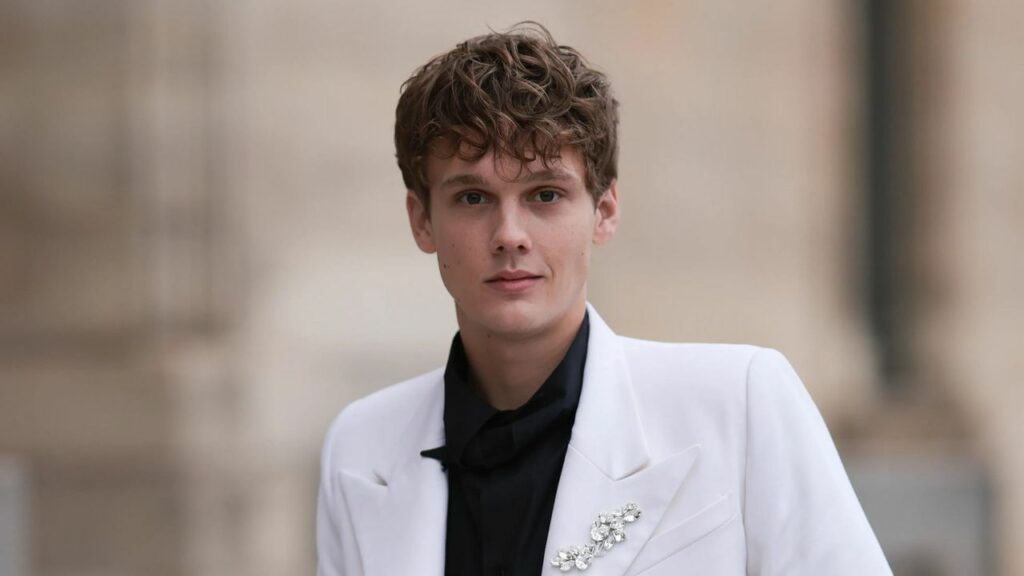 People spotted the likeness right away and started comparing images of the two performers. In fact, some fans have had difficulties distinguishing between them.
This similarity has not gone undetected on social media. A four-month-old Reddit thread appealed for help in recognizing Doohan's familiar face, with others claiming he resembled another actor.
Fans have shared their amazement and love for Hunter's appearance with Anton on various boards, with one member saying, "Hunter Doohan really looks like Anton Yelchin."
This comparison simply helps to showcase Doohan's brilliance and promise, as he appears to be succeeding in the footsteps of Anton Yelchin as a future star in Hollywood.
Hunter Doohan Quick Facts
| | |
| --- | --- |
| Full Name | Hunter Doohan |
| Birthday | 18th January 1994 |
| Birth Place | Fort Smith, Arkansas, USA |
| Profession | Actor, director, writer |
| Famous for | Roles in "Your Honor", "Truth Be Told", "Westworld", "Wednesday" |
| Spouse | Fielder Jewett |
| Parents | Angie and Peter Doohan |
| Doppelganger | Anton Yelchin (Discovered by fans) |
| Height | 5 feet 11 inches |
| Weight | 62 kg |
| Net Worth | $4 million |