Gary Muehlberger was one of the cast members of a documentary reality show titled Port Protection Alaska, which premiered on the National Geographic channel. Now, the series is also streaming on Disney Plus.
In 2015, the show was released with the motive of showing how people are surviving in a tiny town in Alaska. Gary Muehlberger, alongside David Squibb, Dan Nachtrab, Matt Carlson, Mary Miller, and Sam Carlon, was featured in the series.
Muehlberger joined the show in his seventies, and eventually, he gained the spotlight showcasing his wealth of knowledge about fishing. The fisherman lived in Alaska for more than 39 years; he was always accompanied by his dog Tapper.
Throughout the survival in the rain forests of Alaska, Trapper was always on Gary's side, venturing out in his master's vintage fishing boat.
Is Gary Muehlberger Dead Or Alive?
Port Protection fame Gary Muehlberger is no longer with us. The fisherman died at 76 on 17 March 2021. He lost his life in a tragedy due to a gas explosion at his home in Alaska.
The news of his demise was confirmed when Life Below Zero released an obituary on their official Facebook page on 20 March 2021. Learning of the sad post, Gary's admirers and colleagues expressed their condolences to the legend.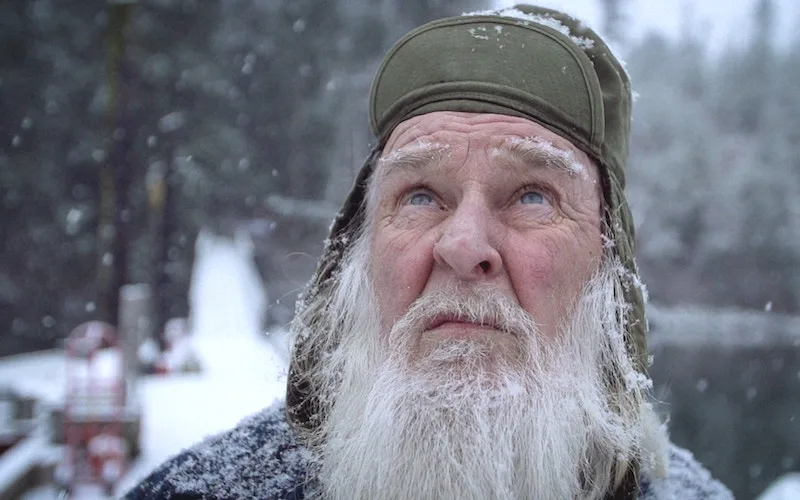 According to Alaska State Troopers, they reported the accident at 11: 30 a.m. on 17 March. By the time officials arrived, Gary's place was destroyed by fire.
Many reports claim that the fire in Muehlberger's place was caused while he was in the process of fixing up his propane hot water tank. The tv star had a fire extinguisher; however, it wasn't enough to put out the fire that destroyed the residence with him inside.
What Happened to Gary Muehlberger Dog Trapper on Port Protection?
Following the news of Gary Muehlberger's passing, many are curious to learn if his dog Trapper is still alive. In 2021, the fire at his place destroyed everything and eventually claimed his own life.
The interesting plot about the accident that led to Muehlberger's demise is that his dog Trapper, who always accompanied him, survived. The regular viewers of the show know that the fisherman was rarely without his pet.
The official page of Port Protection Alaska on Facebook released an obituary for Muehlberger on 20 March 2021, stating that the Myth passed away in a tragic accident. Thankfully, his dog survived and was well cared for.
Who Has Gary Muehlberger's Dog Now?
Trapper, the famous dog of Gary Muehlberger, was looked after by the authorities upon the tragic incident of March 2021.  As per the report of the Port Protection community, Trapper also passed away a few months after Muehlberger.