Many of us are familiar with the name Emma D'Arcy, the versatile performer who rose to fame from the 2018 BBC drama called Wanderlust. They were also amazing on Truth Seekers, which was released in 2020 on Amazon Prime. Details about Emma D'Arcy's partner and love life.
Their versatile performing skills got them a role in the fantasy series House of the Dragon in 2022.
Since then, the audience of HBO are obsessed with Emma's character role Rhaenyra Targaryen. Many of their fans are also eager to learn about their romance. So, Is D' Arcy married in real life? Let's find out.
Is Emma D'Arcy Married?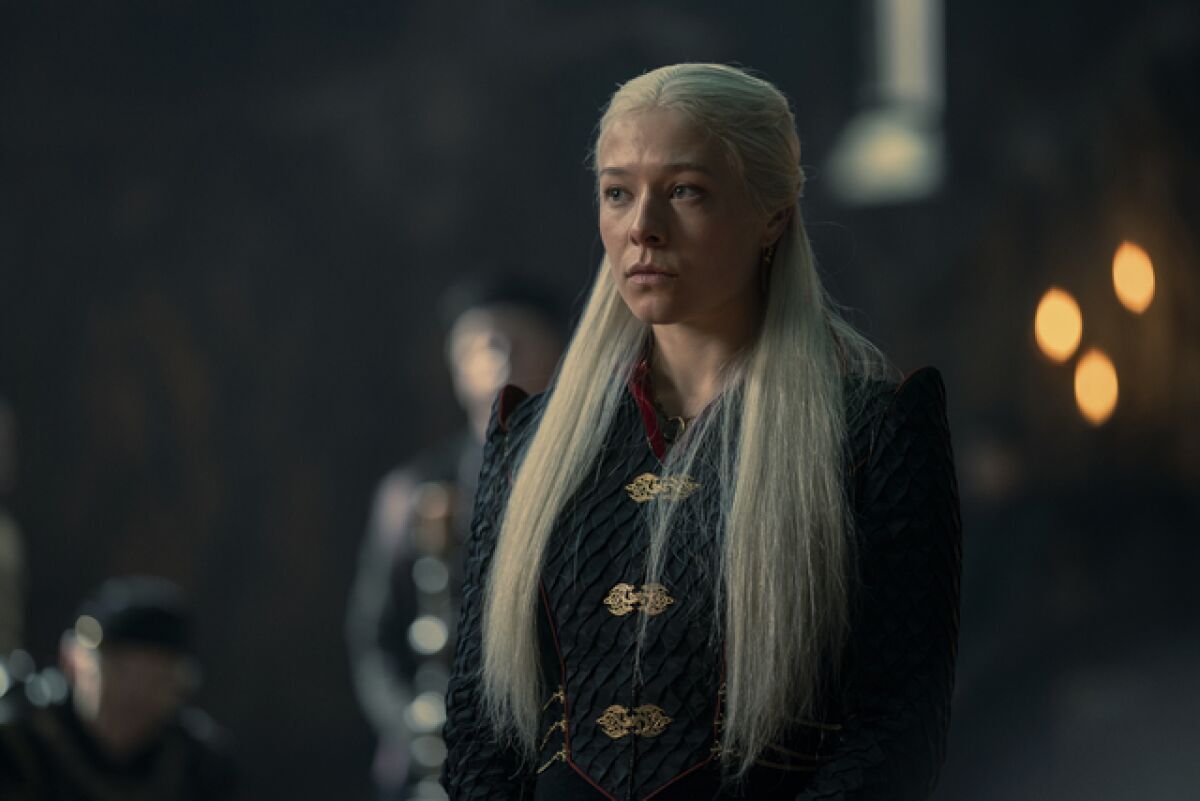 30-year-old Emma D' Arcy is unmarried in real life. They have never been previously engaged or married. Also, they don't have any immediate plans for marriage
Meanwhile, the character they portray in House of the Dragon has been tangled up in a handful of love scenarios that are incredible to look over.
Initially, Rhaenyra Targaryen (played by Emma) hooked up with her uncle Daemon. Then, she was in an intimate relationship with her bodyguard, Criston Cole,
Later, Rhaenyra was pressured into a loveless wedding with Laenor Velaryon. Both of them were aware that the two weren't happy to be on each other's side.
Since Velaryon was gay, he understood he had to pretend with Rhaenyra to maintain the standard.
The two carried their marriage for ten years, although they were unable to have a baby together. Rather, Targaryen had an extramarital romance with Harwin Strong.
Emma D'Arcy Sexuality
Observing Emma D'Arcy's support for the LGBTQ+ community, people have been raising questions regarding her sexuality. To everyone curious about if Emma is gay, we would like to clarify that D'Arcy is non-binary and uses the pronouns they/them.
Who Is Emma D'Arcy's Partner? Her Dating And Love Life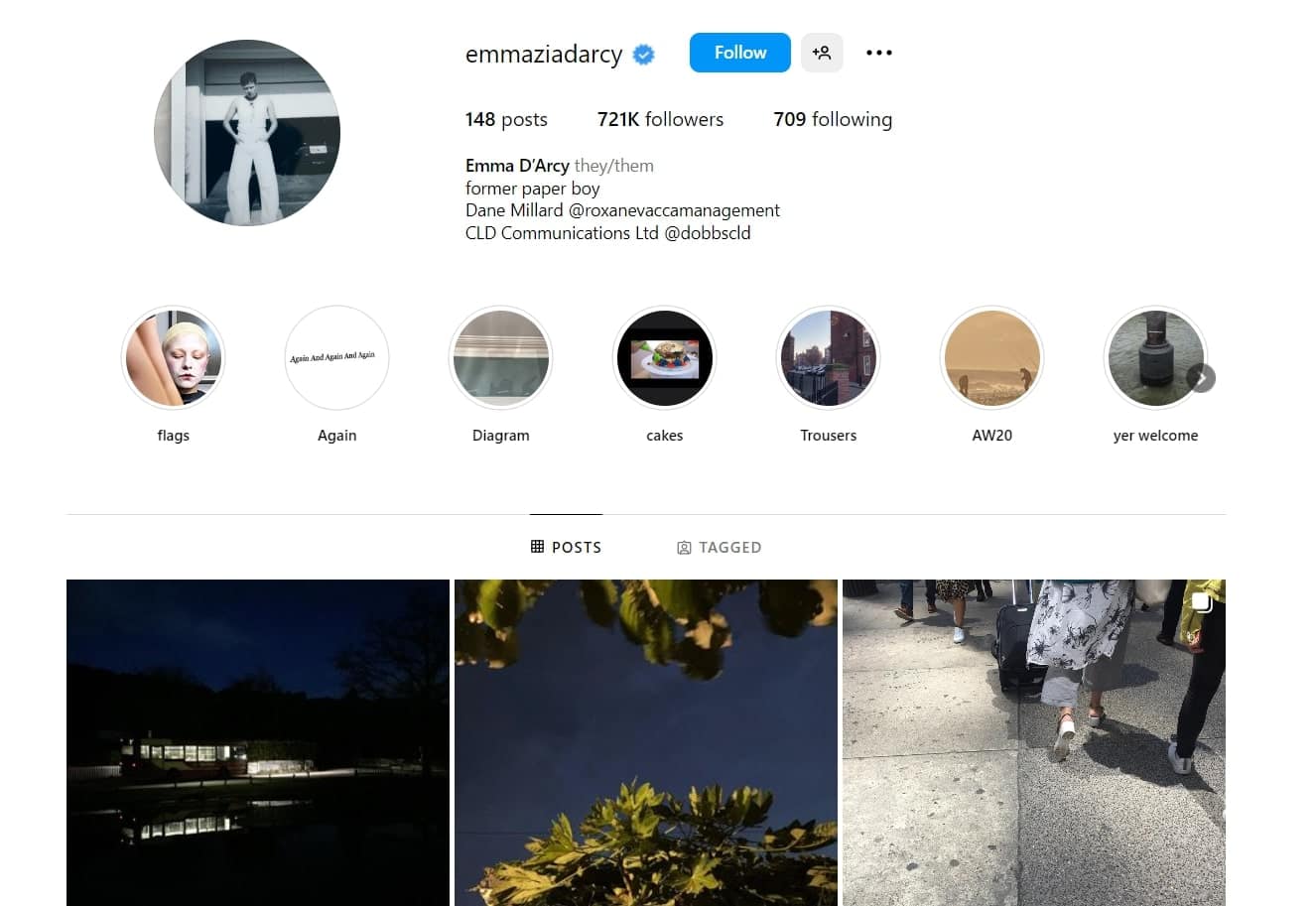 Emma D'Arcy hasn't yet publicly spoken about their relationship. In an early interview with Entertainment Weekly, the performer opened up that their partner has a great role behind their audition for the House of Dragons; however, he didn't disclose his/her name.
Since then,  there have been some rumors of their romance with an English theater director Thomas Bailey. It got more fire when fans spotted multiple photographs of them on Emma's Instagram page.
The rumor-couple was also captured together on more than one red carpet for House of the Dragon. But, none of them have publicly talked about the nature of their connection.
Some Quick Facts
| | |
| --- | --- |
| Full Name | Emma Zia D'Arcy |
| Age | 30 years old |
| Birth date | 27 June 1992 |
| Place of birth | Enfield, Greater London |
| Nationality | English |
| Profession | Theatre maker, and actor |
| Gender | Non-binary |
| Height | 171 centimeters (5' 7½'') |
| Instagram | @emmaziadarcy |