Dorien Edgar is a young alligator hunter popularly known for his appearance on History Channel's "Swamp Poeple." He first appeared on the show in Season 7, 2016 but eventually left to join again in Season 12, 2021.
Inspired by the long alligator-hunting legacy of his family, Dorien learned to survive and hunt in the swamps at a very young age. Now, his return has sparked lots of curiosity among the viewers about his personal life.
So, here we have brought you all about Dorien Edgar's biography, including his relationship status and mother.
Swamp People Cast Dorien Edgar Biography: His Mother and Age
Dorien Edgar is a 29-year-old alligator hunter from Louisiana. He was born to parents Dwaine Edgar (father) and Adrienne Marie (mother) and was raised by a family of skilled swampers who hunted alligators for their livelihood.
His father, Dwaine Edgar, was a former baseball player who came back to Louisiana to look after the family business, and now he is the head of the Edgar family. Dorien has three siblings, Gabriel, Alexx, and Jolie, and they all learned hunting from their grandfather, Daniel Edgar, who was the first known alligator hunter from the Edgar family.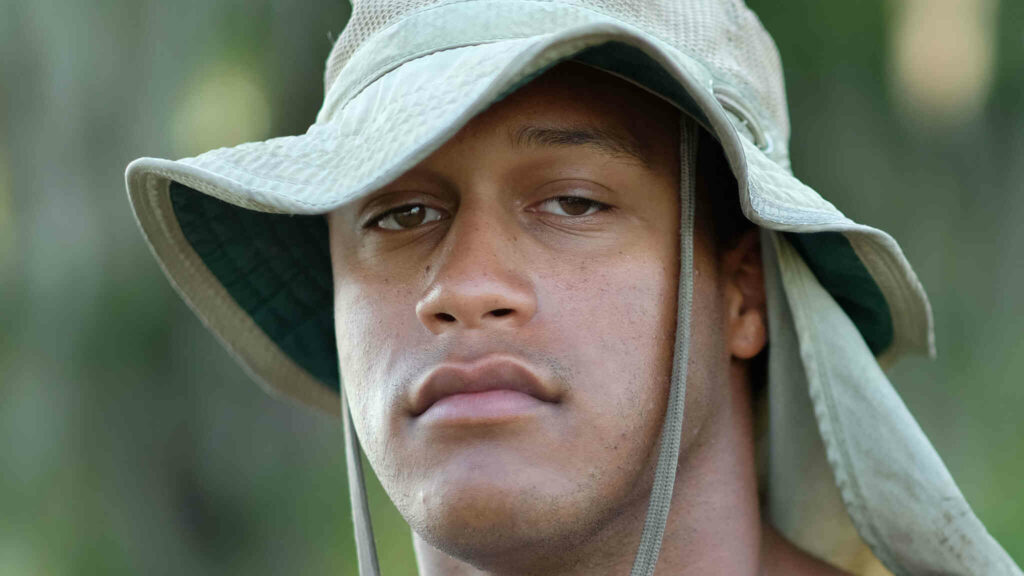 Although his mother, Adrienne Marie, is not in the spotlight, she occasionally helps the family in their gator business. Dorien's passion for alligator hunting made him appear on the "Swamp People" reality show in his early twenties.
However, after serving only three seasons, he left the show to earn additional money. He realized that he needed guaranteed income to support his family, so he went to work in the oil fields of Texas.
Despite leaving his family and the show behind, it was clear that his love for hunting couldn't stay dormant for long. Eventually, he made a comeback to live in the swamps with his family and pursue his passion for alligator hunting.
Dorien's return to the "Swamp People" in Season 12 was a much-awaited event for his fans. He can now be seen hunting with his father and grandfather, carrying forward the family legacy of alligator hunting.
Is Dorien Married? Wife and Children
Dorien is yet to exchange his wedding vows. However, he seems to be in a committed relationship with his girlfriend, Alicia Deculus.
She went to Northwest High School and later studied at LSU Eunice. Though we are unsure about how they met, we assume their dating life began in the late 2020s.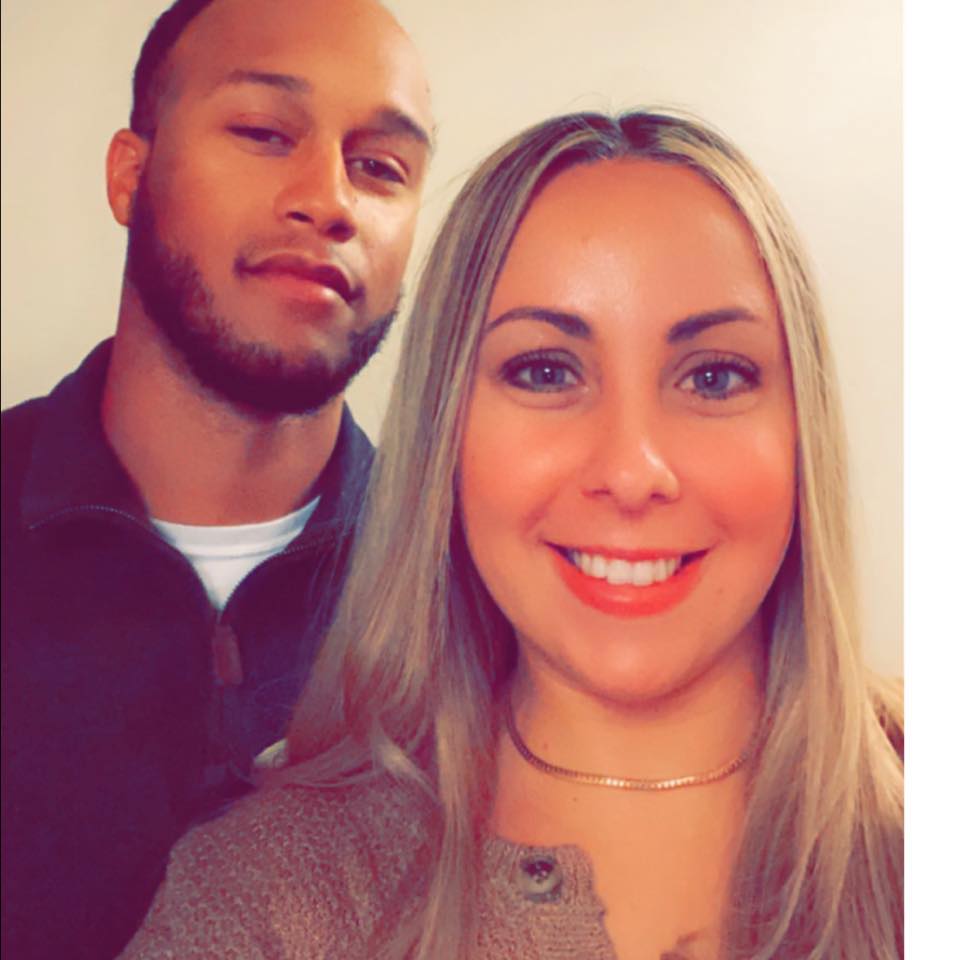 He has continuously appeared on his girlfriend's social media since May 2021, suggesting that their relationship is going strong. Despite being a TV personality, Dorien keeps himself entirely away from the media, and hence not much is revealed about where and how the couple met.
Nonetheless, as they have been together for over 2 years, the fans eagerly await the couple's wedding bells. Moreover, as Alicia and Dorien have not exchanged their wedding vows yet, they also do not have any kids.
Quick Facts
| | |
| --- | --- |
| Name | Dorien Edgar |
| Age | 29 yeras |
| Date of Birth | 1993 |
| Parents | Dwaine Edgar (father) and Adrienne Marie (mother) |
| Profession | Alligator Hunter/ TV Star |
| Relationship Status | Dating |
| Partner | Alicia Deculus |