A for Adley is a YouTube channel inspired by the name of its main character Adley May McBride. The channel, created in 2017, has recently been a new sensation among kids. A for Adley lives in Utah, USA. Details about A for Adley's net worth and parents.
If you have children, you must have encountered this fun learning channel at least once where a little girl called Adely is seen having fun either making DIY baby clothes or doing various fun challenge videos with her family members. The channel has 5.37 million subscribers.
Some of Adely's most loved videos on YouTube are "RAiNBOW GHOSTS!!," LAVA PRiSON ESCAPE!!", "Adley and Niko Learn to Tie-Dye," etc. Now as the popularity of "A for Adley" continues to grow, you may want to know more about the little girl behind it.
Who is A for Adley? Age
According to Famous Birthdays, A for Adley, aka Adley May McBride, is a little 7 years old girl born on 6th August 2015. She rose to fame at a very young age, thanks to her social media star parents, who started filming her right after birth.
Adley already had an Instagram handle only some weeks after her birth, and by the time she was 2 years, she had her private YouTube channel, "A for Adley – Learning & Fun." On the channel, she often enjoys herself with her younger siblings, Niko and Navey, while her parents also make regular appearances.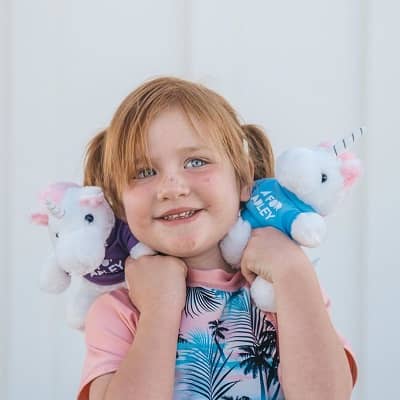 While her parents' filmed and edited the videos, most of the recent video ideas are from Adley herself. As an elder daughter of YouTuber parents, Adley appears very natural and intelligent in the camera.
Though most of her videos are related to her role-playing with her dolls or challenge videos, they are also great for learning purposes for small children. For example, in her 2020 video entitled "MY PET SNAIL," then 4 years old Adley is seen exploring different bugs in her backyard.
Likewise, her other learning videos include "How to Paint Rocks," "Fishing with Adley," "Pancake Part with Adley," etc. Apart from YouTube, A for Adley also has an app, games, and merch.
A for Adley Parents:Shaun Todd McBride and Mother Jennifer McBride
A for Adely was born to ShaunTodd McBride (father) and Jennifer McBride (mother.) Her father is a successful entrepreneur and social media sensation popularly recognized as "Shonduras."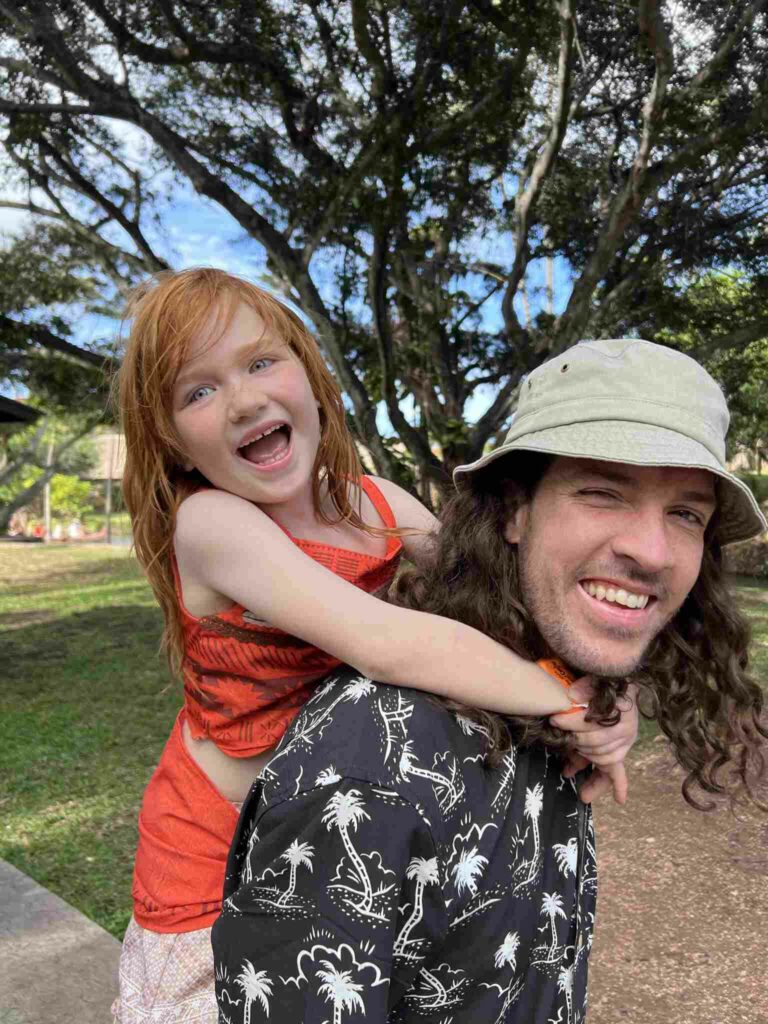 He rose to fame for his finger drawing on Snapchat. He has multiple YouTube channels, including his daughter's channel, his personal channel, the family channel, etc. Likewise, he is also the owner and founder of Sapcestation Gaming and the other ten big companies like Spacestation Animation, Quarter Machine, etc.
And her mother is an Ultra Sound Technician and social media personality. Her parents went to the same Weber State University, fell in love, and got married in 2010.
A for Adley Live in Clearfield, Utah.
A for Adley lives in Clearfield, Utah. They moved into a new house in 2019, and the McBride family did a complete house tour on Adley's father's YouTube channel, Shonduras,
According to the source, it is a 2-story house at 2652 sq ft with 4 bedrooms, 2.5. Bathrooms, 2 big garages with storage. The first floor of their house has the family's office, kitchen, and dining room, and the second floor has 3 huge bedrooms, 1 master bedroom, a game closet, laundry rooms, and closets.
A for Adley's Net Worth
As per recent reports, A for Adley has a  net worth of $26.28 million in 2023. Her primary income source is her flourishing YouTube channel, with 5.37 million subscribers.
Likewise, she also earns a considerable amount from her games and apps. Similarly, Adely has merch with baby blankets, apparel, bags, and many other exciting things for kids, contributing significantly to her net worth.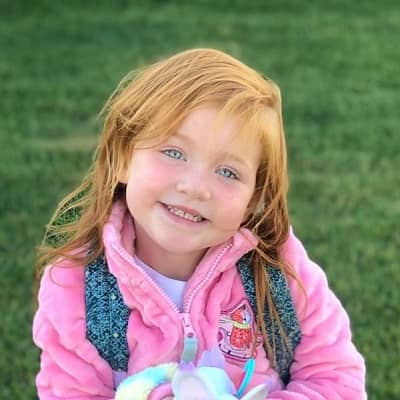 Nonetheless, Adley also receives a massive income from collaborating with different brands like, Make a Wish, Mattel, Zuru, etc. Hence with all these ventures, it is not surprising that A for Adley has a 6 figure net worth.
Quick Facts
| | |
| --- | --- |
| Name | Adley May McBride |
| Age | 7 years |
| Date of Birth | 6th August 2015 |
| Parents | Shaun Todd McBride and Jennifer McBride |
| Siblings | Navey and Niko |
| Profession | Vlogger, YouTuber |
| Net Worth | $26.28 million |